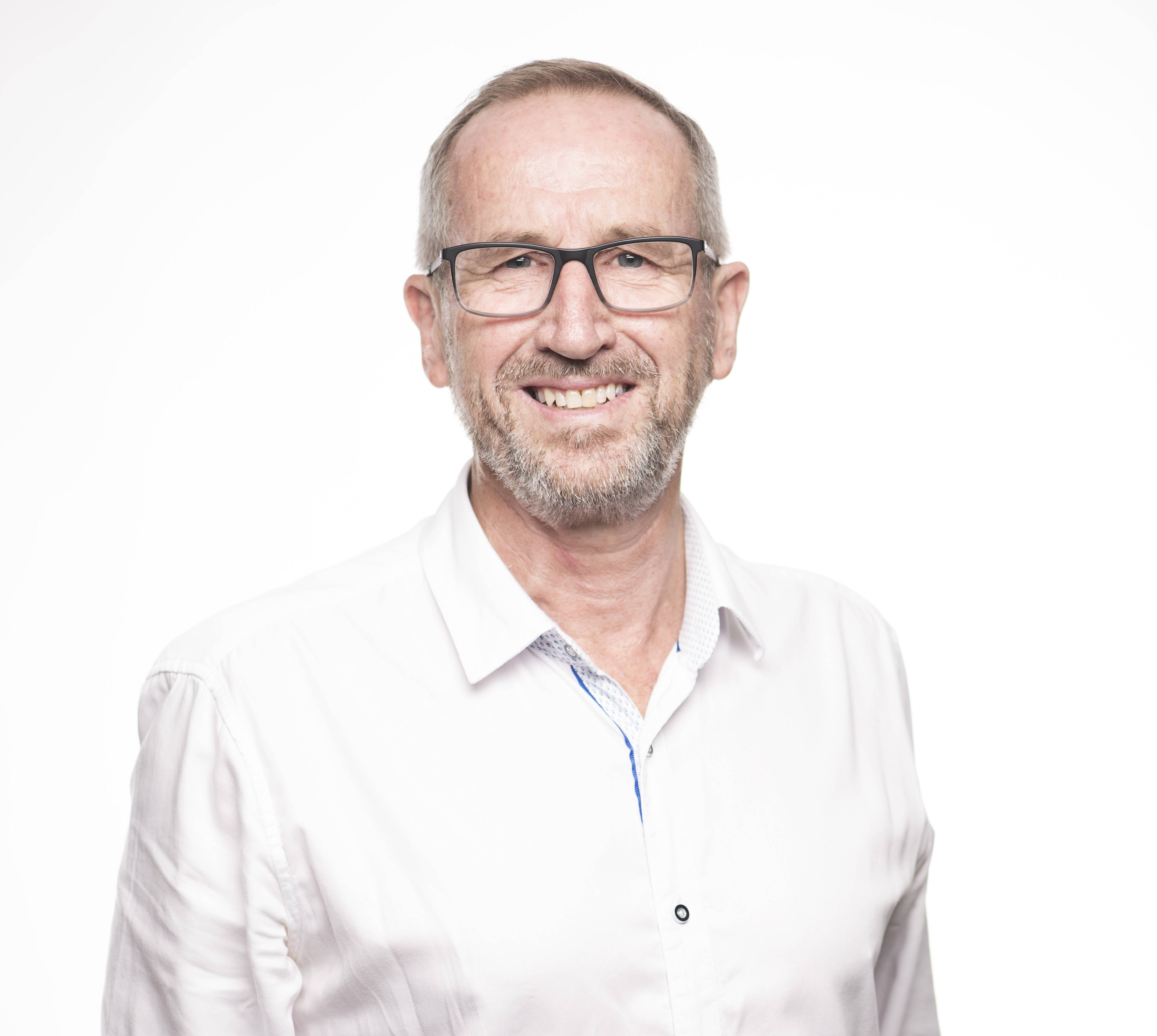 About Chris Young
Licenced QBCC Building Certifier Level 1
Licenced QBCC Nominee Supervisor – Fire Safety Professional
Registered Livable Housing Australia (LHA) Design Guideline Assessor
As the Managing Director and Principal Building Surveyor at Integrated Construction Approvals, Chris works closely with construction industry professionals to keep their projects on track. Chris has been actively involved in the construction industry for his entire working career, and this experience allows him to understand and communicate the nuances of the building approval process in Queensland to all clients.
He is responsible for the day-to-day operations at ICA, but he also takes the time to work closely with his clients to ensure they get the best outcomes for their projects – regardless of their scope, size or complexity. His specialties also range to Livable Housing Australia assessments and disability access reviews/inspections – both areas he is extremely passionate about. This aspect of his work allows him to make a positive impact on the lives of others, and helps him work on a variety of projects across Queensland.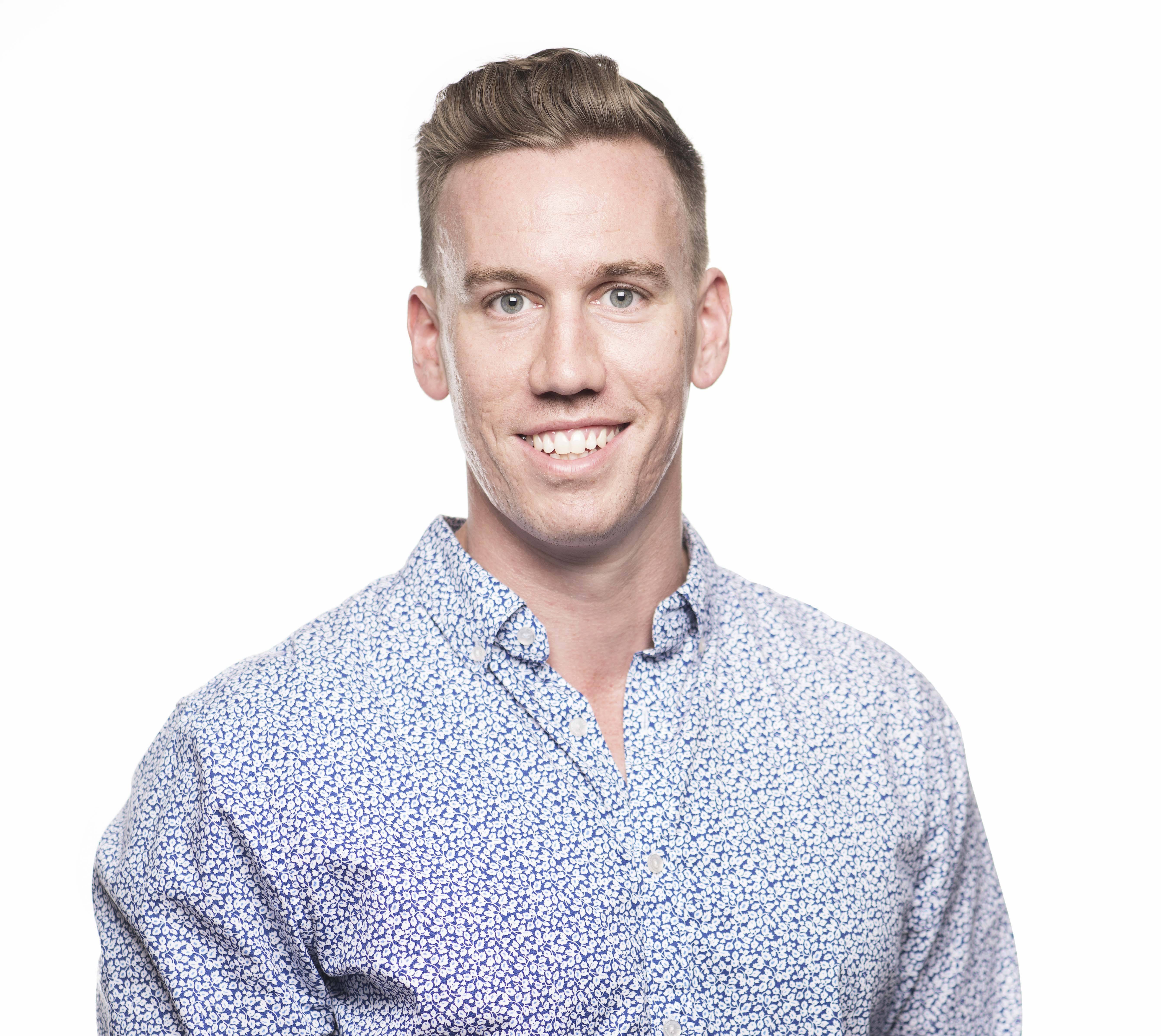 About James Young
Trainee Building Surveyor
Studying Advanced Diploma of Building Surveying
James Young is Integrated Construction Approval's Trainee Building Surveyor. Currently studying an Advanced Diploma of Building Surveying – James is passionate about the construction industry and the role that building surveyors play in the building process.
Having a varied career spanning a number of customer-facing roles, James prides himself on his innate ability to understand client needs. He works quickly to ensure that all clients receive the information they need to keep their project progressing.
Working alongside Chris Young, James manages the client administration side of Integrated Construction Approvals and uses his ability to communicate clearly and effectively to ensure all clients are kept informed.
Our Process
The building construction approval process isn't as complicated as it may seem. At Integrated Construction Approvals, we will work with you at every stage – from the very first contact we have with you, through to when the project is finalised.
After your first contact with ICA, we will provide a timely response on initial project enquiries – including detailed quotes and preliminary compliance advice. 
Upon engagement, we will take a collaborative approach with the design team to ensure progress. 
As the project progresses, we will provide reviews and feedback to the design team. 
During the final design phase, we will ensure our feedback works to achieve the desired outcome. 
We will then complete a final project evaluation to determine the application for building and construction work. 
We will issue the Approval Documents to enable construction to commence.
During the construction phase, our team will carry out mandatory inspections to ensure your project meets legislative requirements. 
Finally, we will review required project certificates and issue a Final Certificate upon completion.