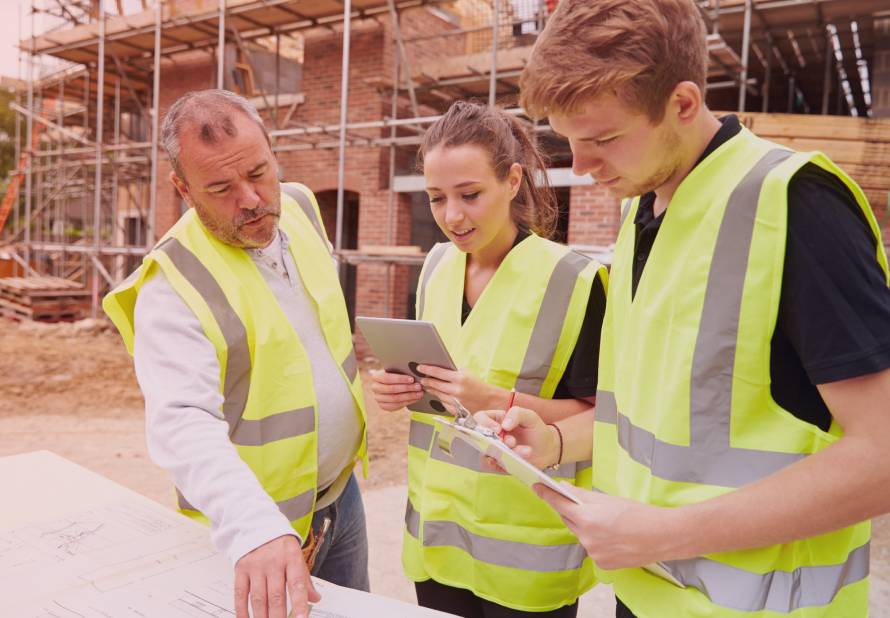 Straightforward & Clear Building Approvals
Whether you're a developer, architect or builder – the building approvals process can seem like a tedious requirement. But, at ICA you can be sure that our approach to building certification will clarify your legislative requirements, instead of complicating the process. We won't leave you confused, we'll work with you to keep your project moving forward.
Building certification legislation can be complicated, but, luckily – it's not your job to understand it, it's ours. Our professional and knowledgeable team will help you make sense of your requirements, show you the next steps and keep your project progressing as it should.
Whether it's an industrial, commercial, or residential development we have the expertise to help with the building construction approval process. We will assess the project and advise you on your next steps and help bring the project to fruition.
At ICA, we pride ourselves on our personalised service. When you work with us, your project will be given a dedicated point of contact, and a direct line to our Principal Building Surveyor Chris Young , will always be open to you. You are our priority, and we won't be the ones to hold up your project's timeline.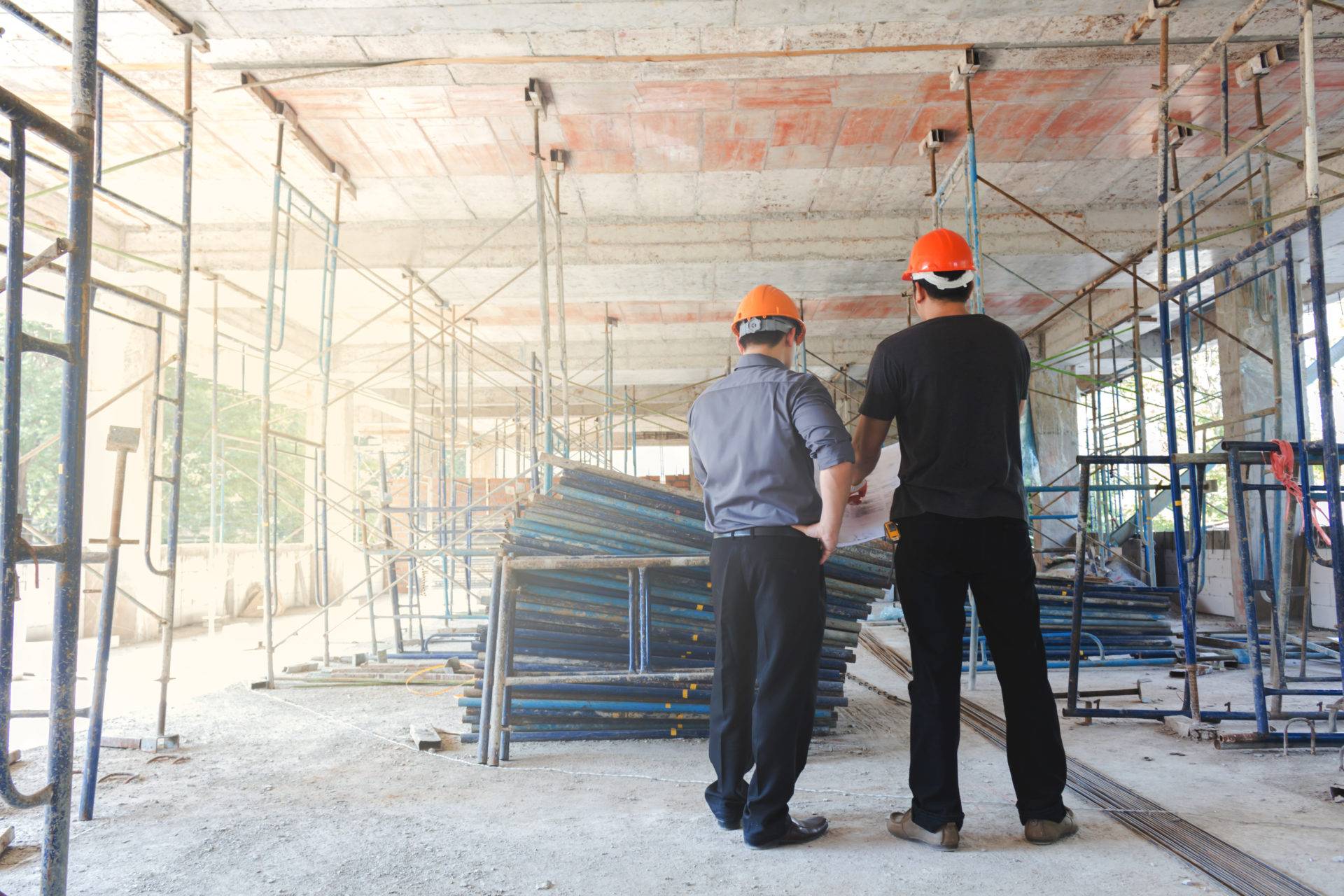 About Us
When undertaking the building approval process in Queensland, you want to be able to trust your certification team. That's where Integrated Construction Approvals' knowledge, experience and professional team gives you the peace of mind that your project is in good hands.